Thanksgiving Captions 2021!
Wish you all a very Happy Thanksgiving and loads of peace and serenity to brave the storm of Covid.
Stay at home with your loved ones as these times call in for more safety and security of you and your family. Celebrate the festival as you do always virtually even if your familia is far away.
Thanksgiving Captions: Life is too short to remember bad things. Paying Gratitude every day would make you humble. Let's commence it this Thanksgiving. It doesn't take a million to win someone's heart. Showing gratitude does it all. Appreciate what you like,...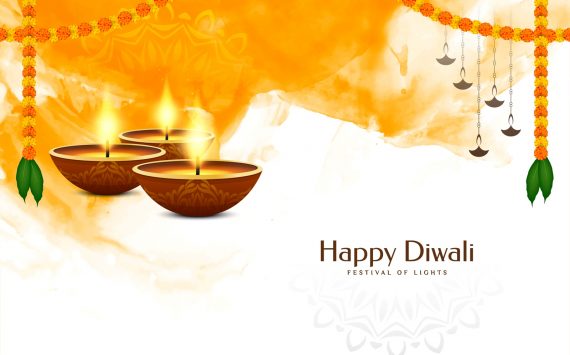 Diwali Captions 2021!
With the festivities of Diwali just around the corner, we know you might have been super occupied to complete the cleaning, decorating,...
Halloween Captions 2020!
End your search here with a diverse range of weird, spooky, kooky, and mysterious Halloween Captions from the world of Creative Captions...
Ganesh Chaturthi Wishes 2020 would have already started pouring in. The aura around you would be festive with preparations in full swing.
Drool-Worthy Delicacies, fun-filled...
Ram Navami Wishes to you and your family!
Happy Ram Navami!
An epitome of bravery, loyalty, humility, and persistence, even a truckload of qualities would never...
If you're looking for Leap Year Captions, then you're at the right place!
One Day!
One Day in four years!
One Extra Day in four years is...