Your long search for International Women's Day Captions ends here!
Although a day to celebrate women and womanhood doesn't do justice but we thought why...
Thanksgiving Captions 2020!
Wish you all a very Happy Thanksgiving and loads of peace and serenity to brave the storm of Covid.
Stay at home with...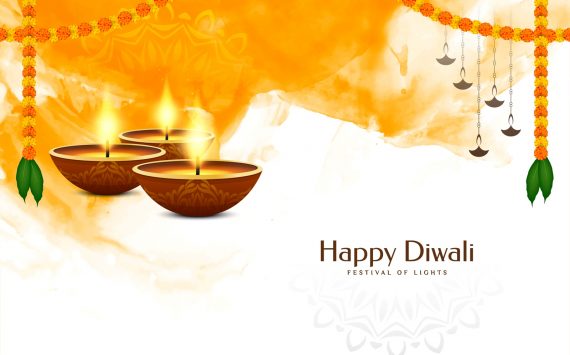 Diwali Captions 2020!
With the festivities of Diwali just around the corner, we know you might have been super occupied to complete the cleaning, decorating,...
Halloween Captions 2020!
End your search here with a diverse range of weird, spooky, kooky, and mysterious Halloween Captions from the world of Creative Captions...