Father's Day Quotes?
After typing it endlessly on the search engine to get one good quote can be a let down for an awesome day.
Although, we know no words are needed to show how much you love your father, sometimes words are all you to express what your actions and gestures couldn't.
We, at CaptionWala, made it pretty simple for you.
Our words, your feelings!
Choose the best among this lot of amazing father's day quotes and say what you always wanted to say but couldn't quite muster up the courage to.
Blend these words with pictures...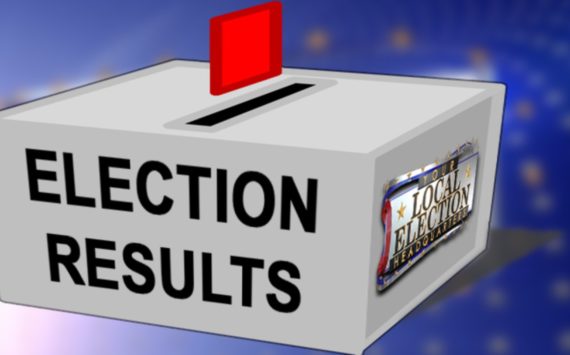 Election Winning Wishes?
With only some hours left to the ultimate countdown, we're sure you are surrounded with news and articles about who is going...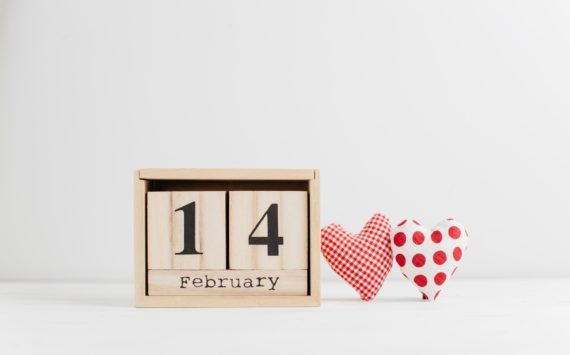 Tik-Tok!

Snapchat!

Instagram!

Facebook!

So many platforms to tell your love what they mean to you? So many ways to portray your love to that blessed soul whom...